Striving to serve unique businesses across the state, the Wisconsin SBDC Network has been growing its specialized initiatives. These initiatives are staffed by consultants who are experts in that field, with personal and professional experience.

Additionally we have a Spanish-speaking consultant who works with small businesses.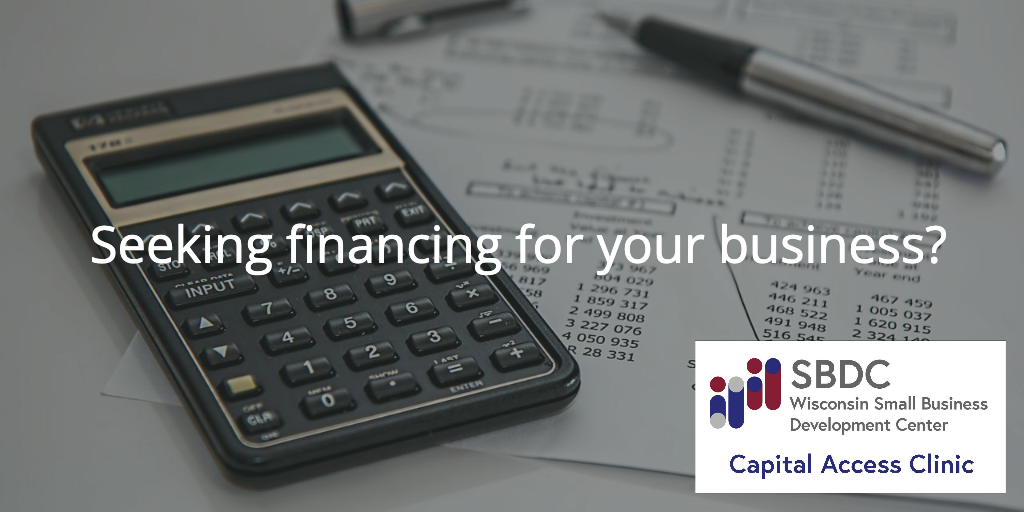 Capital Access Clinic
The Capital Access Clinic provides assistance to Wisconsin entrepreneurs who are seeking financing for their business. Through the Capital Access Clinic, entrepreneurs have access to an expert team of financial consultants.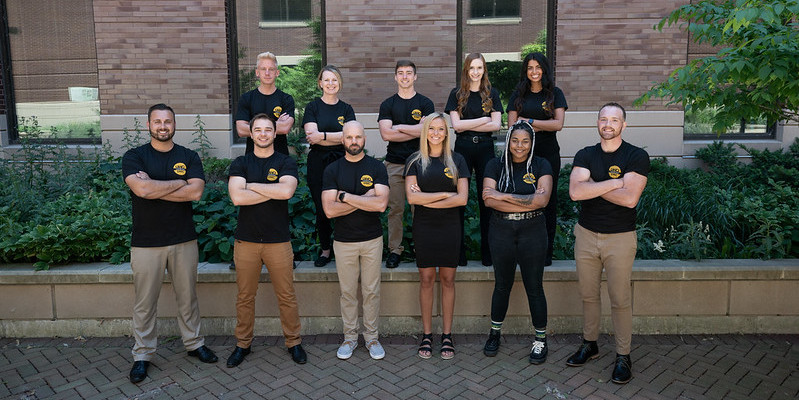 Digital Marketing Clinic
With the help of talented student interns, we provide tailored digital marketing services to small business owners across Wisconsin impacted most by the pandemic, while expanding consulting capacity to all small businesses in need of support. 
Farm Business Initiative
Our Farm-based Business Initiative's mission is to provide consultants and farm entrepreneurs the tools, resources, and training they need to build profitable and financially resilient farm-based businesses.
Building profitable farm businesses in partnership with the Food Finance Institute.
Food Business Initiative
Our Food Business initiative's mission seeks to provide food entrepreneurs with the technical assistance necessary to create and grow financially viable businesses.
Building profitable Wisconsin food businesses in partnership with the Food Finance Institute.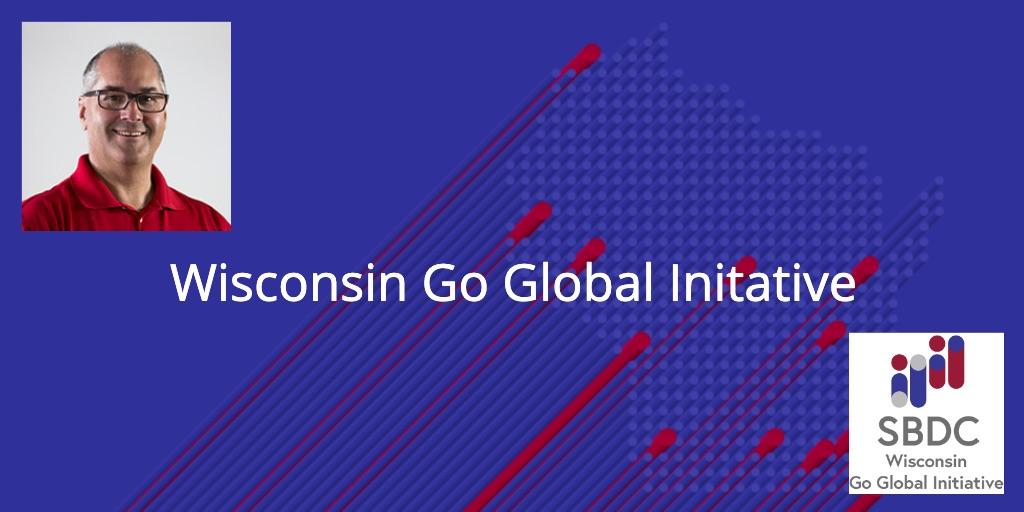 Wisconsin Go Global Initiative
96 percent of the world population is consuming products outside the US. International trade is no longer a luxury. It is a necessity for businesses looking to grow. 
Our Export Regulatory Compliant consultants are available, at no cost, to help you reach new markets – even when you don't know where to begin.
Consulting
Our professional consultants can help guide you through the challenges of small business startup and management operations. Through one-on-one, confidential meetings, we can assist with financial management, business planning and startup, management and operations, marketing and sales and more.